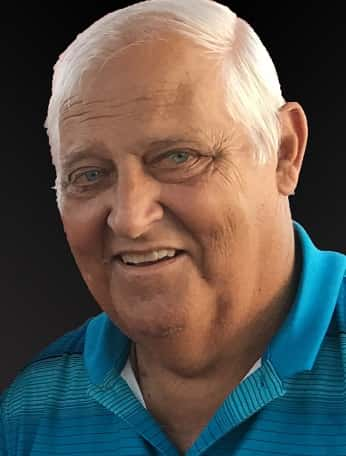 66-year-old Cisne resident, Thomas Willard Wickham died Monday, July 18, 2016 at Good Samaritan Hospital in Mt. Vernon, IL. He had retired after many years as a driver's education teacher and coach from the Fairfield Community High School. He graduated from Cisne High School and was a graduate of Eastern Illinois University at Charleston. Tom had served as a board member of the North Wayne Unit School District, a Cisne Community Center Board Member, and Cisne Reunion Board member. He was a longtime member of the Anthony Doherty #1111 Lodge at Cisne where he acted as secretary for many years. He was a member of the Ainad Shrine Temple of East St. Louis and enjoyed driving the Widgets. Tom was an Elder at the Elm River Cumberland Presbyterian (Brown) Church of Mt. Erie, IL.
Survivors include his wife Linda of Cisne, daughter Kelli Massie and her husband Justin of Cisne and a son Kevin Wickham and his wife Erin of Newton; four grandchildren Jacob & Wade Wickham and Kormik & Kielyn Massie.
Funeral services for Thomas Willard Wickham will be held at 10:00 a.m. Saturday July 23, 2016 at the Hosselton Funeral Home at Cisne, IL with the burial to follow in the Cisne Cemetery.
Visitation will be held from 4-8PM on Friday at the Hosselton Funeral Home in Cisne with Masonic Services at 8 p.m. conducted by the Anthony Doherty Masonic Lodge #1111 of Cisne.
Memorials may be made to the Anthony Doherty Lodge 1111 and will be accepted at the Hosselton Funeral Home in Cisne.