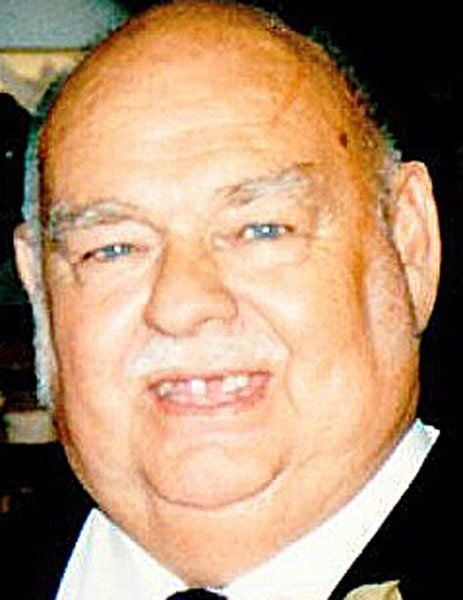 DANVILLE — Paul E. Case, 76, of Danville, passed at 11:50 p.m. Thursday, April 16, 2015, at Carle Foundation Hospital in Urbana.
Paul was born Sept. 14, 1938, in Danville to Estele Burman and Viola Catherine Jones Case.
He married Kathie Sue Snider on Nov. 28, 1976, in Danville.
Kathie survives as well as one brother, John (Connie) Nicklas of Jamaica, Ill. Paul was preceded in death by one son, Mark DiBonaventura; his parents; and his stepfather.
Paul served in the United States Army and retired from the University of Illinois Building Services Department. He also operated Case Landscaping for a time and worked at Hyster. During his construction career, he helped build the Clinton Power Plant.
He was a member of Catlin Masonic Lodge and was past master. He also was a former member of the Order of the Eastern Star, life member of the Scottish Rite and helped build the 25-man Shriner's Bicycle. He also built three-wheel trikes and enjoyed traveling. Paul was a member of the Independent Lift Truck Builders Union at Hyster and was a former member of Gao Grotto.
Funeral services: 11 a.m. Wednesday, April 22, at Robison Chapel in Catlin. Charlie Strange to officiate. Burial with full military honors will follow at the National Cemetery in Danville. Visitation is 5-7 p.m. Tuesday, April 21, at Robison Chapel, with Masonic rites at 7 p.m.